Track record
As seasoned serial entrepreneurs gone investors, we understand the hurdles start-ups in the life sciences industry go through to establish a successful venture.
Since 1982 we have built and invested in 17 innovative start-ups and top-notch SME's in Germany, Sweden and other European countries and managed several noteworthy exits over the years.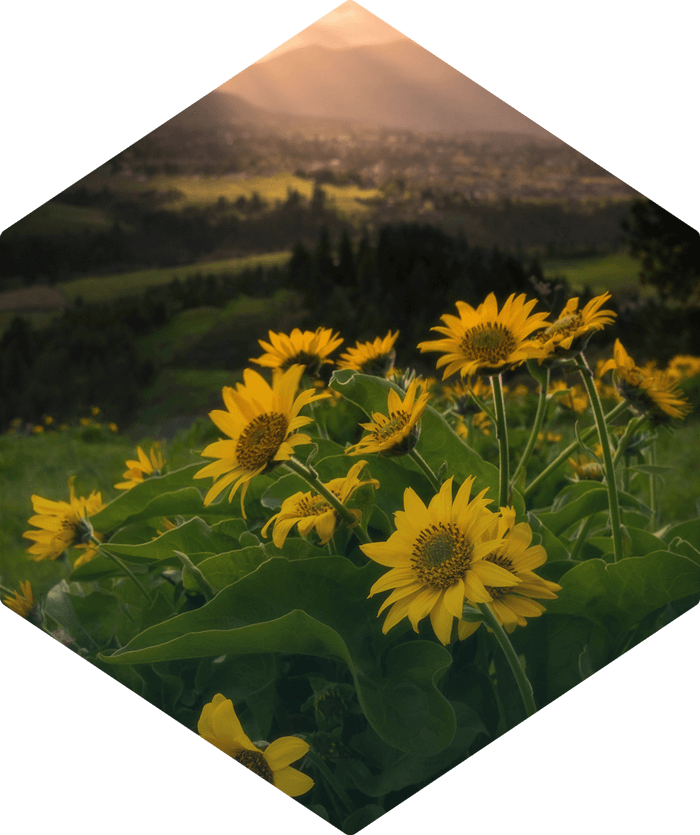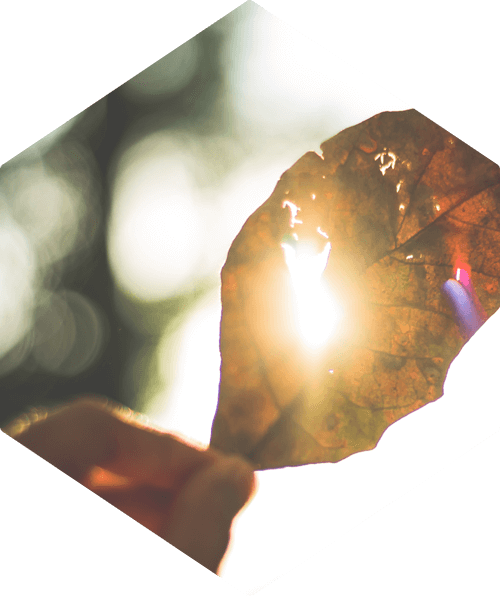 Thought and capital partners
We currently build a portfolio of hand picked biomedical companies and actively support them with workable business know-how and private equity and debt funding. Our companies have access to appropriate office and production facilities and benefit from internal IT and Medical Device Services. Most importantly, we relate with a large and friendly network of industry specialists and angel investors.
Our companies
We invest in European companies with global ambitions, primarily in the business of medical devices for minimally invasive therapies. 
We back exceptional people with products at idea stage just as high growth SMEs and remain entrepreneur friendly in our speed.
between
0

/100%

equity stakes range
more than
0
yrs
industry knowledge
Exits
Company + Trade Sale / Floatation
Joka Kathethertechnik GmbH
Gambro Dialysatoren GmbH
Joka Kathethertechnik GmbH
Jomed N.V.
SWX New Market (JOM)
Jostra AG
Maquet GmbH & Co. KG
Novalung GmbH
Zfhn Zukunftsfonds Heilbronn GmbH & Co. KG
Zfhn Zukunftsfonds Heilbronn GmbH & Co. KG
Biosafe Group SA
GE Healthcare
Translumina GmbH
Integris Health Private Limited
Integris Health Private Limited
New Valve Technology AG
Blue Sail Medical and Biosensors International
Blue Sail Medical and Biosensors International