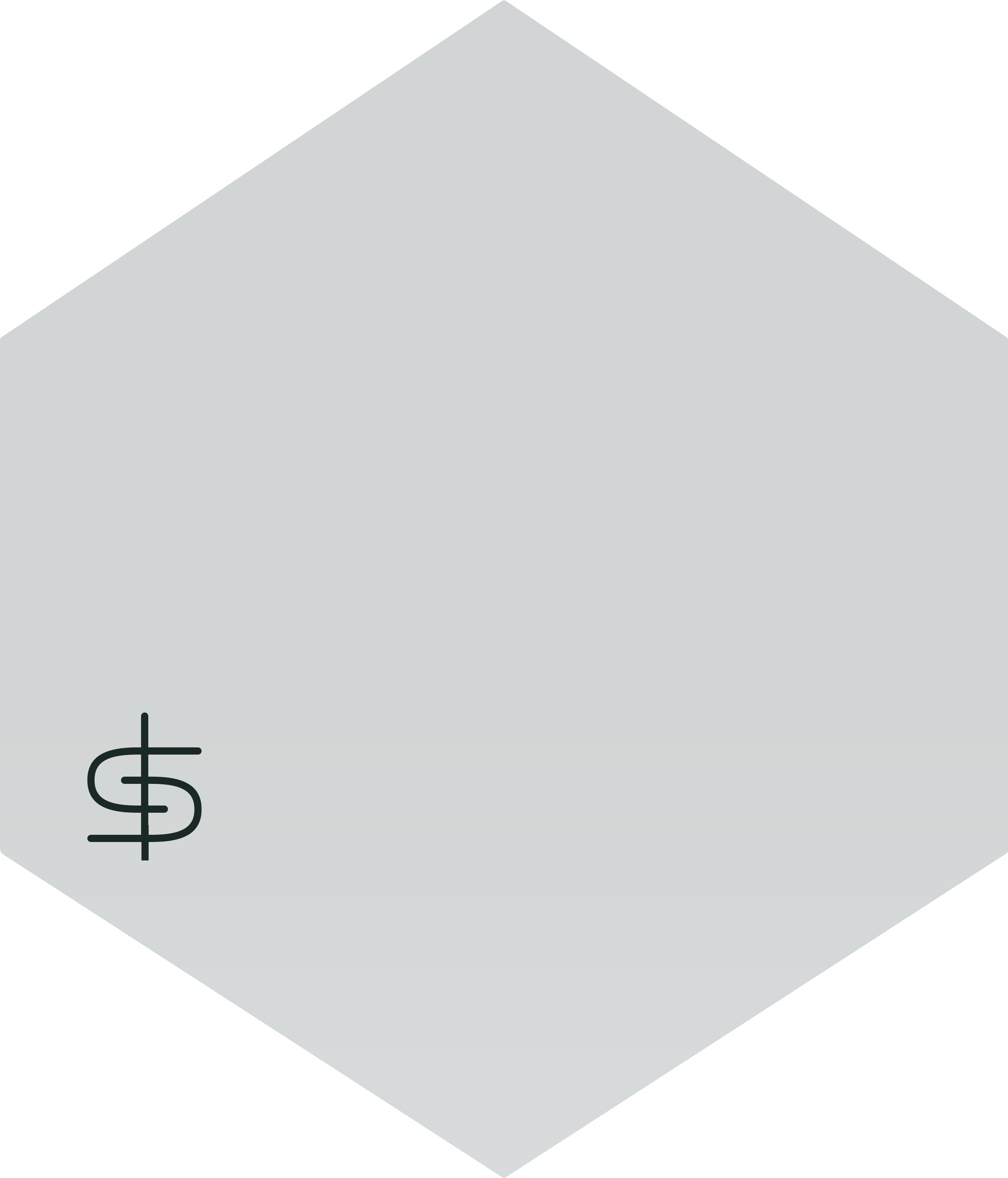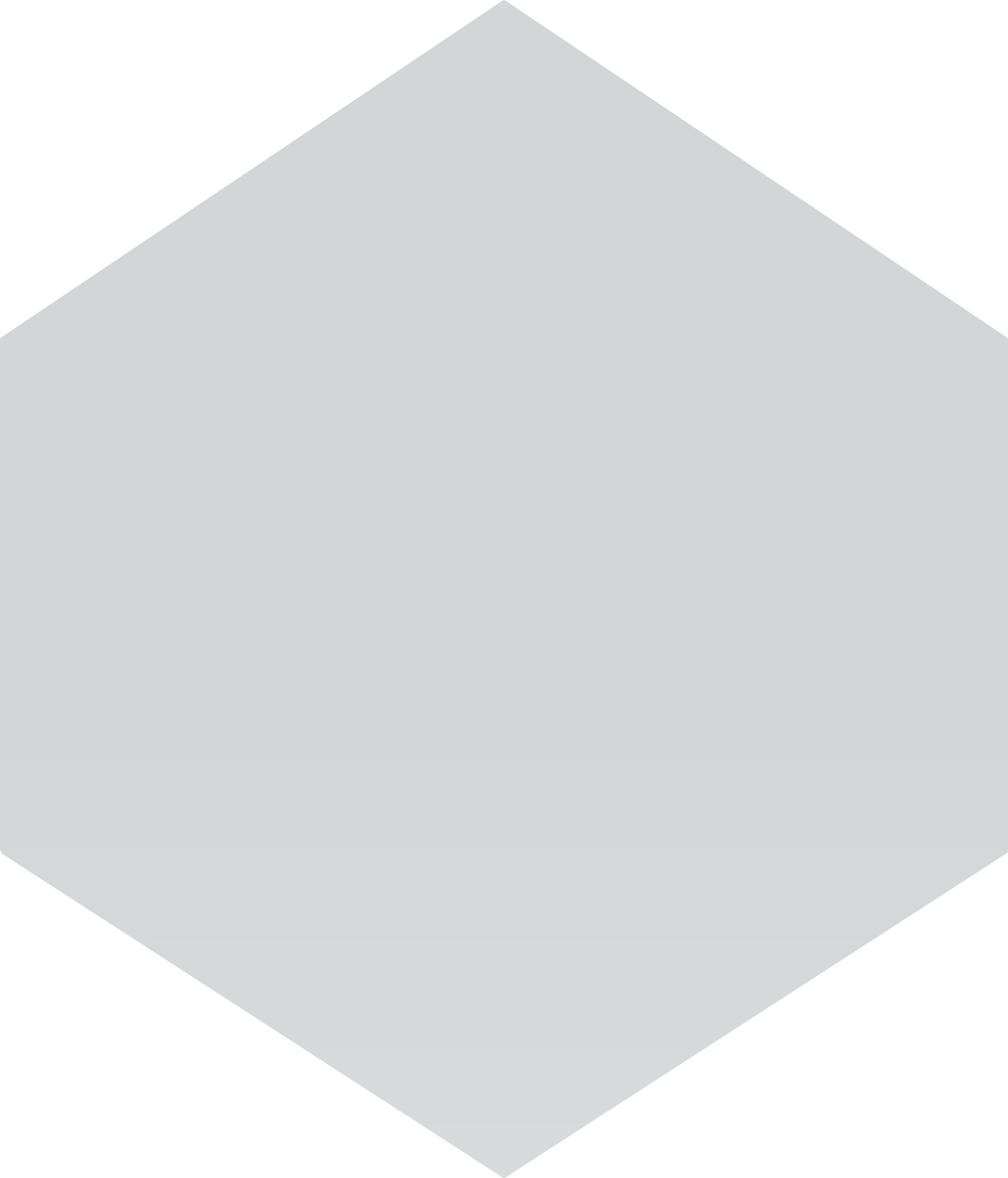 About us
LS medcap is on a path of consistent growth, in performance, company size and service diversity.
We are a team of entrepreneurial business professionals with interdisciplinary backgrounds. We share grit, passion and energy in support of the European Life Sciences industry.
We are proud of our past accomplishments, but never shy to learn from our mistakes. We are inquisitive about transformational technology and more so, the brains behind.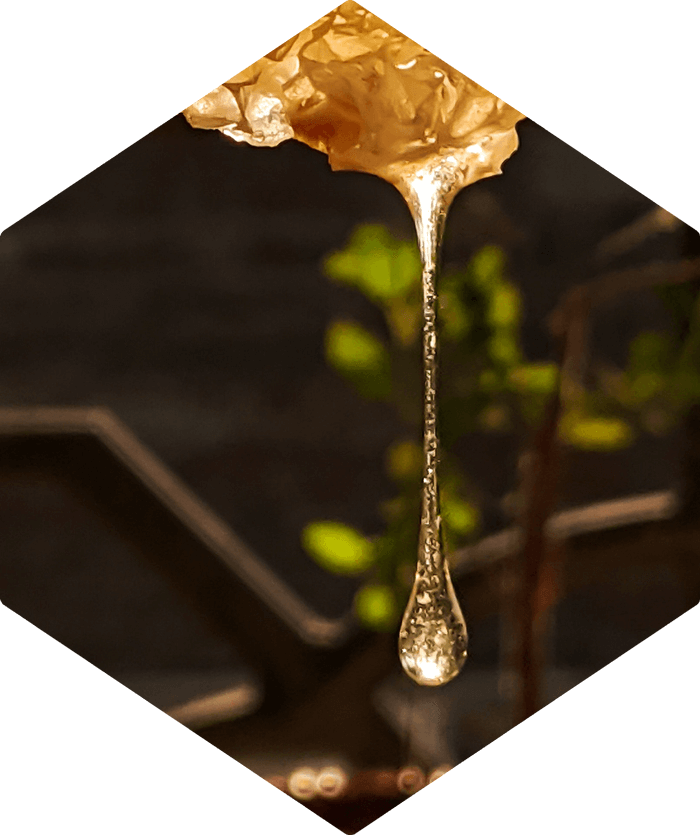 Our investments
between
0

/100%

equity stakes range
more than
0
yrs
industry knowledge
Clients about us
"The personal and skilful cooperation with LS medcap's CRO team made us the first company to obtain MDR certification for a regular class III product at DEKRA."

Michael Eisenlohr, Site Manager
LS medcap provides us with our entire IT infrastructure and full software and user support. We are continuously impressed with the high levels of service provided and the dedication and professionalism of the team.
Andrew Brabner, Director Finance & IT
"The clinical team of LS medcap played an important role in carrying out our animal studies. Especially the fact that their CMO is a thoracic surgeon facilitates and enables many critical things, which other CROs simply can't deliver".
Thomas Radtke, CEO
"Fast and competent support in the implementation of the extensive 21 CFR part 820 quality management system requirements of the US FDA."

Dr. Marian Wenzel, Director QA & RA
"The LSmedcap Family Office is the ideal partner for highly innovative tech companies. Their priority is always to build a successful company rather than to realise a short-term exit."
Thomas Radtke, CEO
"It's a pleasure to work with LS medcap's Clinical Affairs team. They are always available and very responsive to questions and comments. It leaves me with a good feeling to know that the studies are conducted 100% in Bentley's best interest."
Dr. Martin Schirling, Clinical Affairs Manager
"With the support of LS medcap's Medical Affairs team, we are currently restructuring our clinical evaluations. They proved to be highly professional and the documentation we receive is of outstanding quality. This is how collaboration is fun."
Dr. Frank Dehner, Project Leader Medical Writing